First of all I would like to thank everyone who entered the mega giveaway! I had SO much fun reading all your comments. All in all, we ended up having 56 total entries! Fantastic!
And the winner is.... drum rolls please.... random number generator...
(Nice little screen shot from my phone). Yeah to #24!
It's Kristen (by the book paper)
! Congrats to you Kristen!! I am so excited to get you all these fabulous goodies! Let' s recap on what they are...
From LeeBeeDees - An adorable headband in any custom color combination!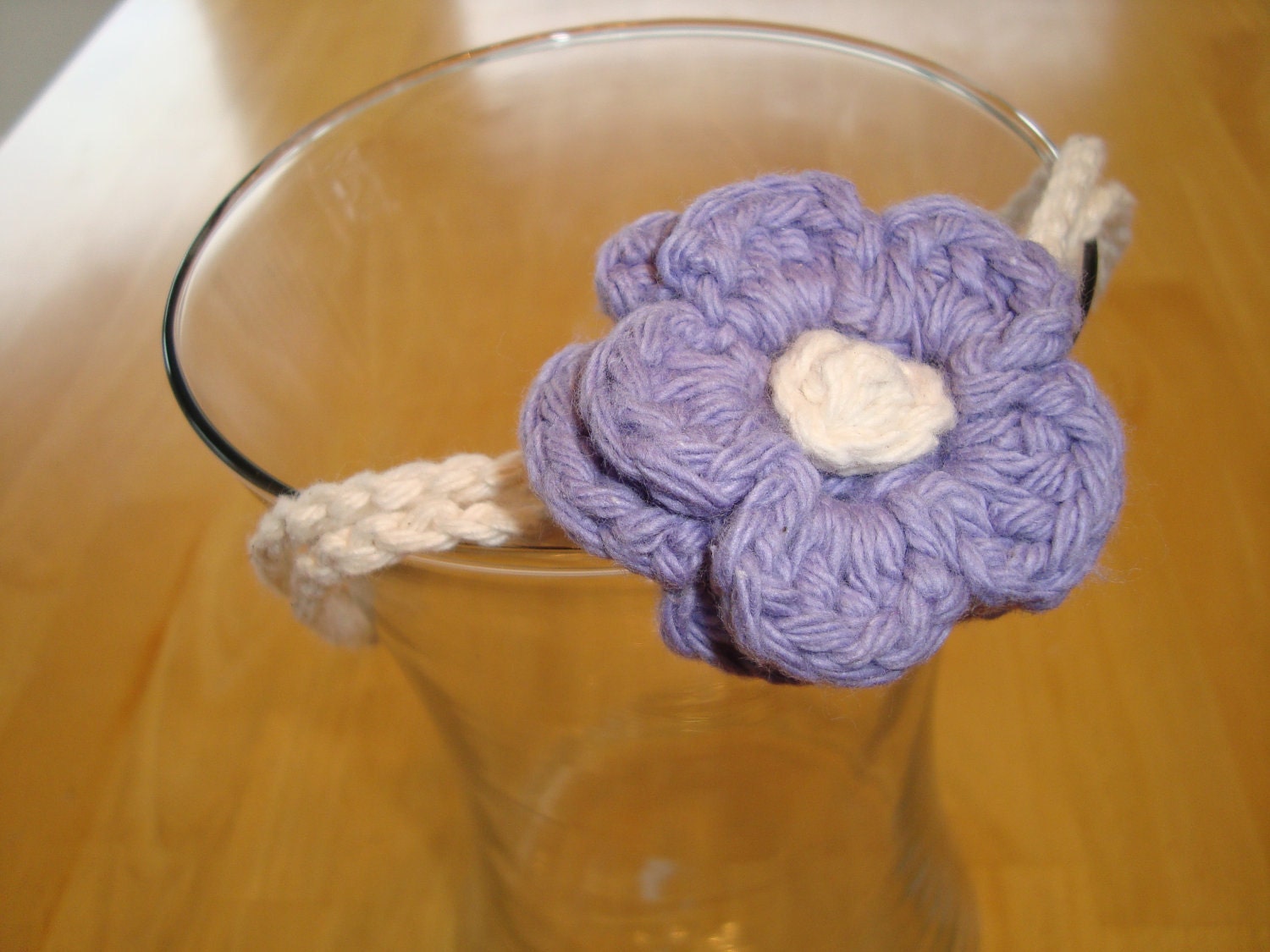 From Idle Hands Crochet Arts - A fantastic crocheted scarf in this awesome blue color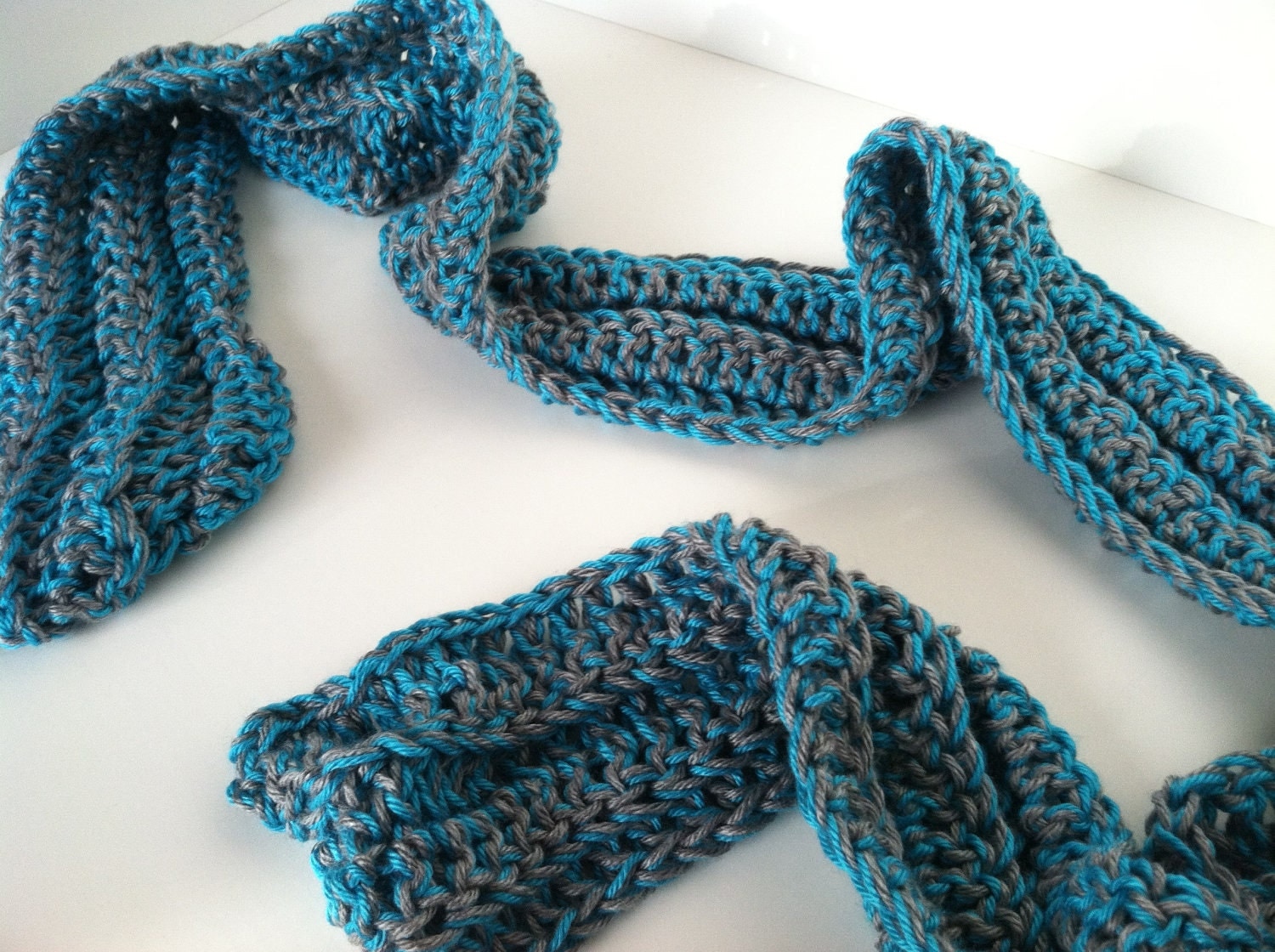 From Visualized By Christy- These adorable vehicle crayons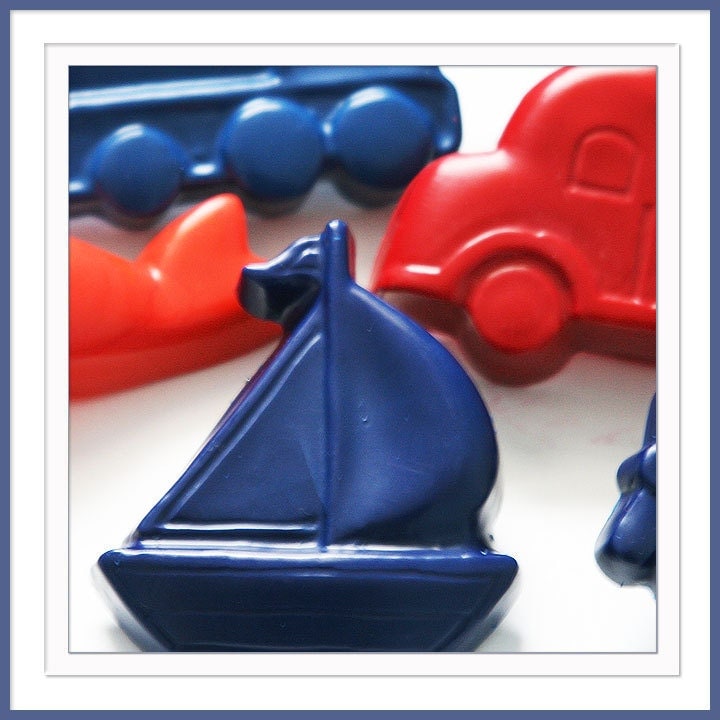 And from Stamped With Love- A super cute Happy Camper key chain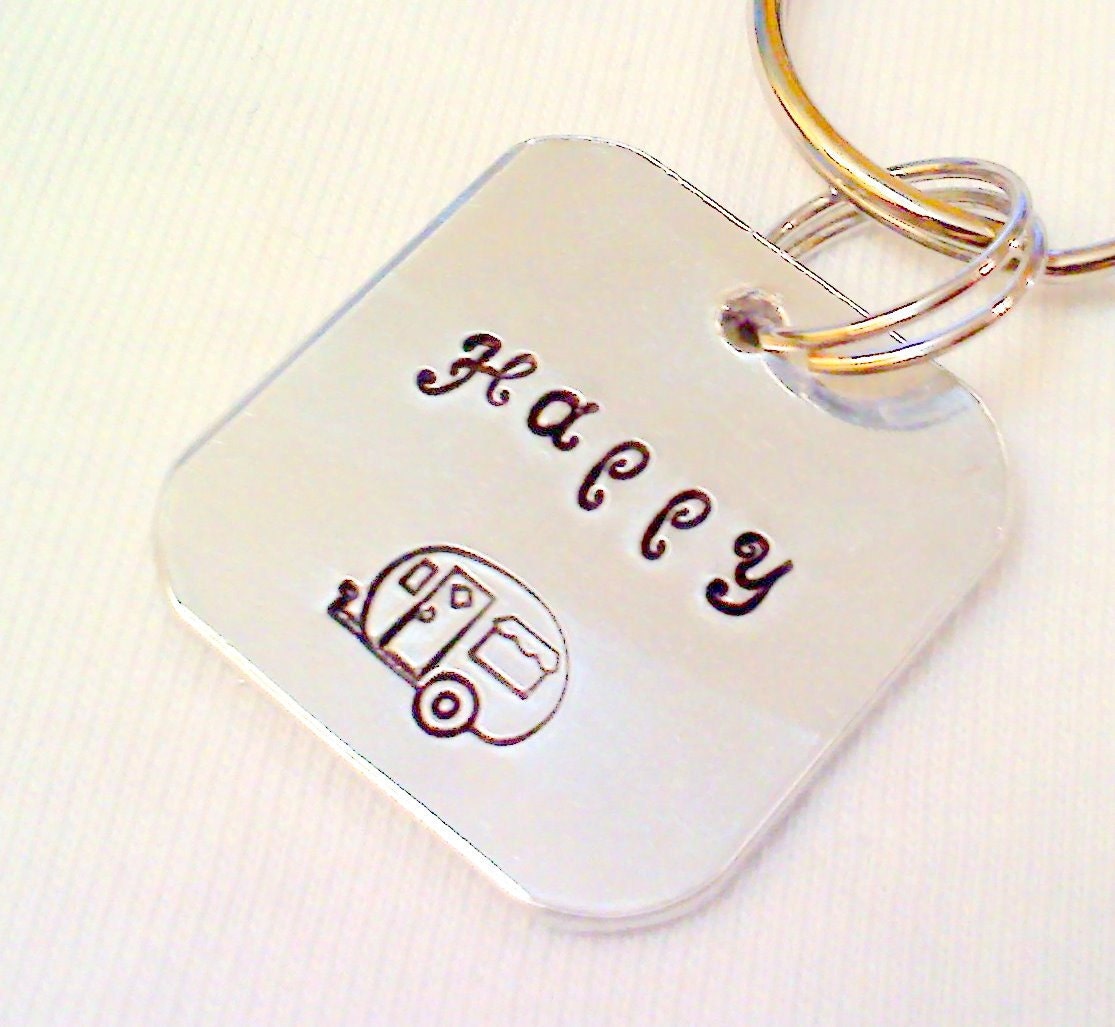 So, congrats again to Kristen! And thank you again to all that entered. An extra special thanks to the 4 wonderful, crafty women who donated these killer items for this giveaway.