I want to share with you all a new Etsy shop I recently came across. I was searching for some fingerless gloves with a flap to convert them into a mitten. I love the look of fingerless gloves and how they give me the dexterity to mess with my keys, etc. but my fingers were getting cold. So, off to Etsy I went in search of the perfect convertible mittens. I found some great ones but they were around $40 a pair. Seriously? I am not paying that much to keep my hands warm. Off to search some m
ore...then I found them! I stumbled upon
Makin' It Mama
. The mittens were perfect. A lovely dark purple, a flap that buttoned on the back, and the thumb stayed covered at all times. But the best part was the price at only $18. Now let me tell you, I received these the other day and they are fantastic. The color is even better in person and they have a great thick feeling. Most importantly, they do their job. My hands stay nice and warm.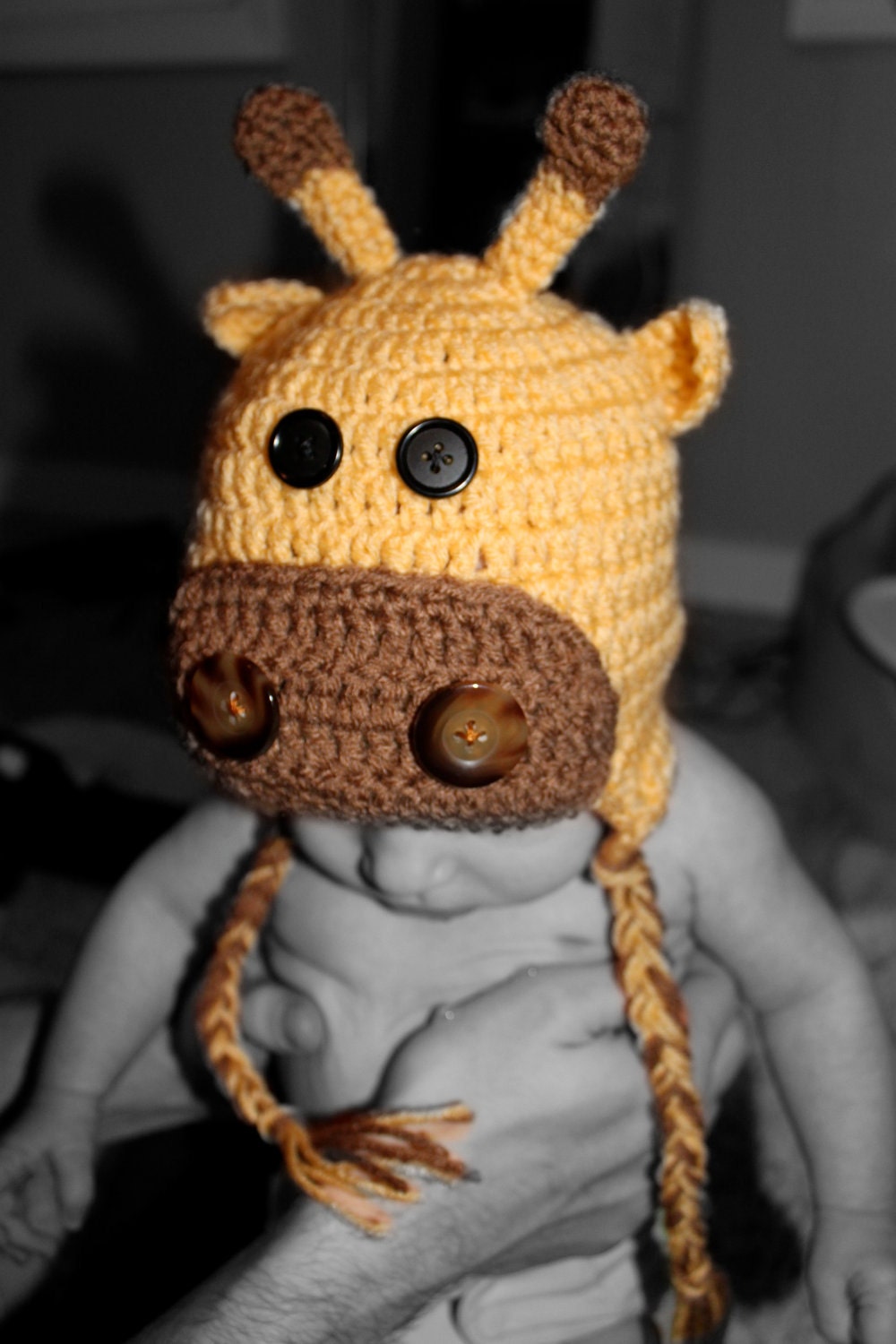 But I just couldn't stop there. While I was shopping for my mittens, my girls looked over my shoulder and saw the hats. All different animals, in different colors, for only $12-$18. Love it! Check out this giraffe! Is that not adorable? Okay, my family does NOT need any more hats. With three daughters we have accumulated enough hats to supply an army but I could not resist. We searched the pages and loved them all. I agreed to purchase one for my youngest daughter knowing that they could probably all share it. We finally settled on a monkey. Again, it was a perfect fit and very well made. I think it fits with my little monkey girl. What do you think?
Thank you
Makin' It Mama
for keeping us warm this winter! Congrats on a great product. I'll be back for more hats, I'm sure.
*
Any product review on this blog will be items I purchased and actually tried. I will never do a review in exchange for free products.